BACK TO BUSINESS
Region's largest trucking show attracts thousands to Moncton for 2022 edition

The Atlantic Truck Show rolls into Moncton in June 3-4, 2022. Together in partnership with the Atlantic Provinces Trucking Association (APTA), the Atlantic Truck Show is back! The last two years have proven to be challenging years for all, but we couldn't be happier to present the largest trucking & transportation event – BACK TO BUSINESS next Spring.
This key trade event is presented by the Atlantic Provinces Trucking Association and takes over the entire Moncton Coliseum complex every two years. Considered THE event for industry stakeholders to research and purchase the latest trucks and related products on the market, this event is typically attended by over 10,000 visitors over the two days of the show. You don't want to miss this!
The Atlantic Provinces Trucking Association (APTA) is the trusted and effective voice of the road transport industry that supports its members. Founded in 1966, the APTA is an Atlantic wide non-profit industry association formed to advocate on advancing and improving the commercial trucking industry in Atlantic Canada.
STAY TUNED FOR EXHIBITOR INFORMATION
We are currently preparing exhibitor information, which will be available shortly. Stay tuned for exhibit pricing, contracts & floor planning. 
If you have questions in the mean time contact Mark Cusack - mcusack@mpltd.ca 
Date, Time & Location
Friday, June 3, 2022
9:00 am – 5:00 pm
Saturday, June 4, 2022
10:00 am – 4:00 pm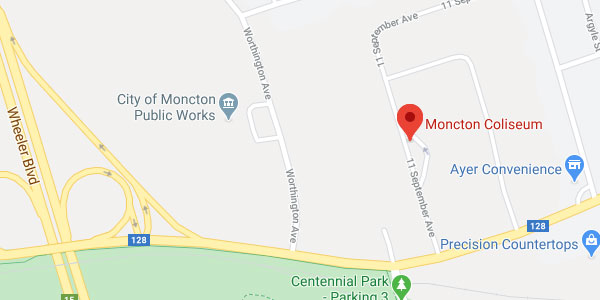 Moncton Coliseum Complex
377 Killam Drive, Unit 100
Moncton, New Brunswick
E1C 3T1
(506) 857-4100
Image Gallery